J.B.S.Haldane (1892-1964)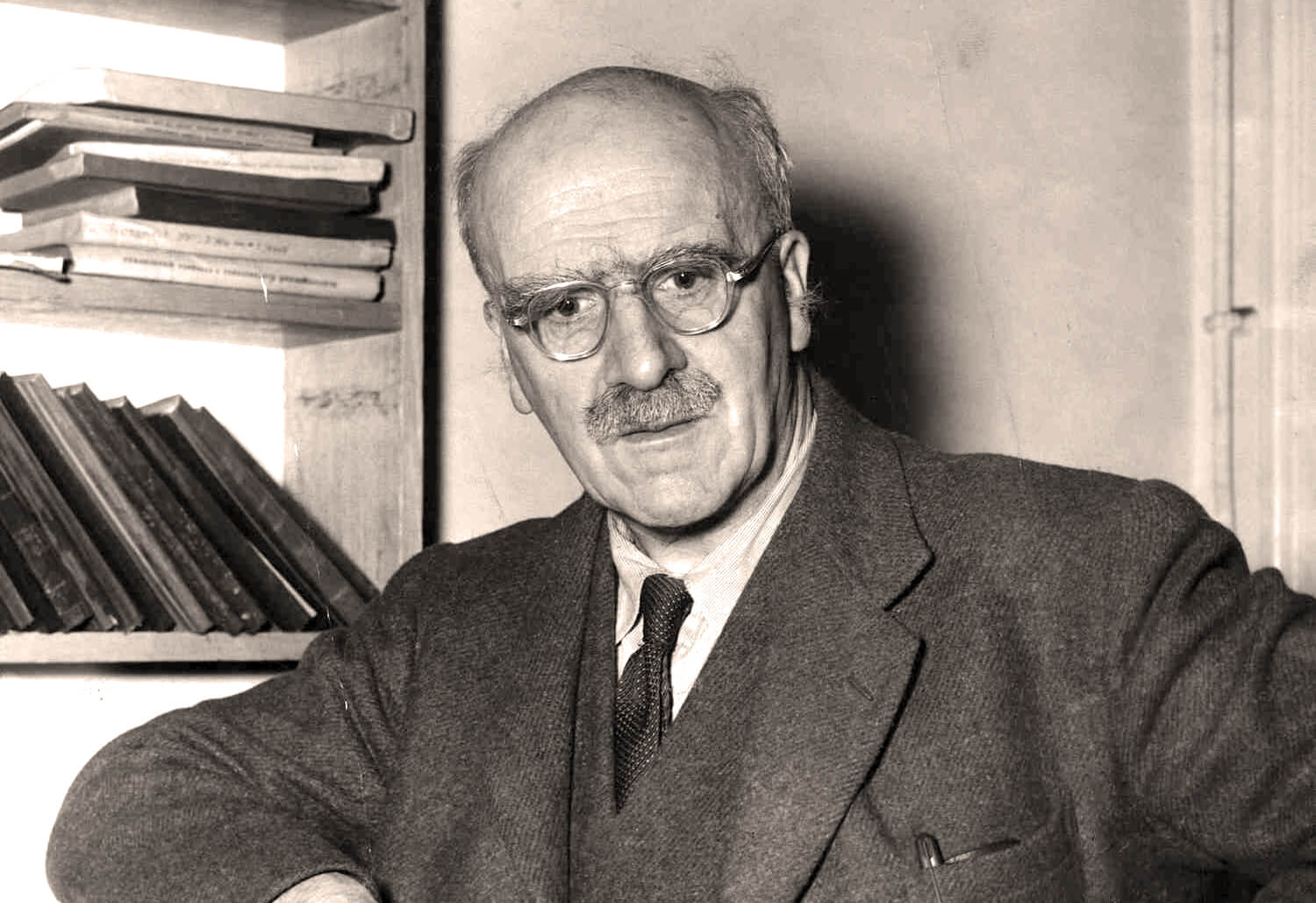 J. B. S. Haldane, born on 5 November 1892 in Oxford, Oxfordshire, England, was an outstanding scientist and a polymath who contributed significantly to physiology, genetics, biochemistry, statistics, biometry, cosmology, and philosophy, although he did not possess any formal qualifications in any branch of science. His early science training was provided by his father who was a physiologist at Oxford University and the rest was mostly self-taught. During the period from 1933 to 1937, J.B.S. Haldane served as a Professor of Genetics at University College, London. In 1937, he was elected to the prestigious Weldon Chair of Biometry, where he continued to teach and direct research in biometry, statistics, human genetics, and several other subjects.
In 1957, J.B.S. Haldane along with his wife migrated to India and worked as a Research Professor at the Indian Statistical Institute in Kolkata erstwhile Calcutta till 1961. This provided him with a new platform for research, collaboration, and cultural exchange, contributing to the scientific and intellectual landscape of India.
Haldane had not received a degree in any branch of science, yet he became one of the great and influential scientists of the 20th century. Affectionately known as 'JBS,' 'Prof,' or simply 'Haldane,' he was a true polymath who excelled in various fields. He always advocated Science for people and technology for tomorrow.
Haldane's impact on the field of genetics and related disciplines can be seen in his extensive publication record. He authored more than 400 papers, most of which he wrote as the sole author. Additionally, he authored 24 books, covering a wide range of topics in genetics, biometry, and related subjects.
In the final years of his life, from 1962 to 1964, J.B.S. Haldane resided in Bhubaneswar, Odisha. During this period, he harbored a vision to establish an institute dedicated to the fields of Genetics and Biometry.
In the memory of Prof. J.B.S Haldane, a center of excellence has been founded to continue the spirit of his research and address the healthcare challenges of the current generation.